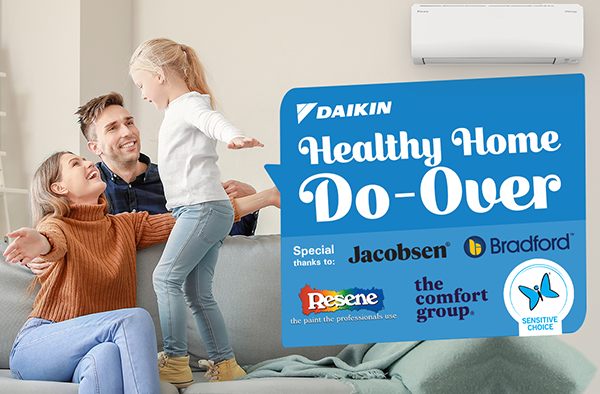 Know someone that deserves to turn a cold and damp home into a warm and dry one with a Daikin Healthy Home Do-Over?
...Read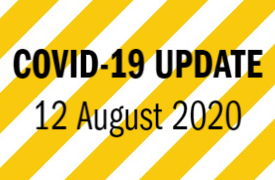 As per the government announcement yesterday, Auckland will move to Alert Level 3 at 12 noon on Wednesday 12 August 2020, and the rest of New Zealand will move to Level 2. These alert levels are in place for 3 days, pending the next government announcement on Friday, 14 August.
...Read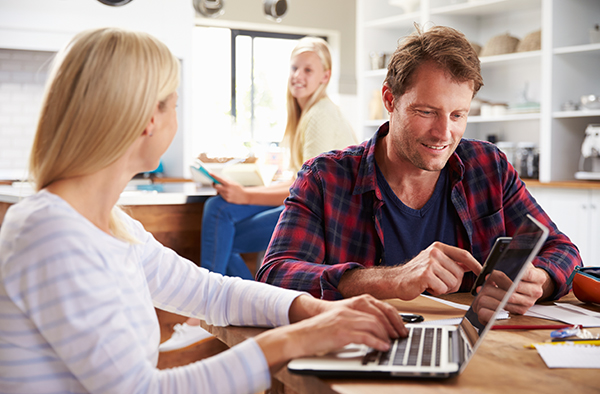 Last week the new Government passed the Healthy Homes Guarantee Bill, which will see minimum standards for heating, insulation, ventilation & drainage in NZ rental homes.
...Read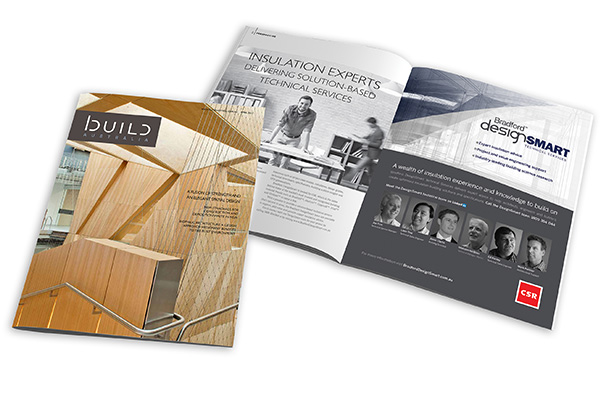 DesignSmart is a technical services program for insulation which focuses on delivering optimised insulation building solutions to architects, engineers and builders.
...Read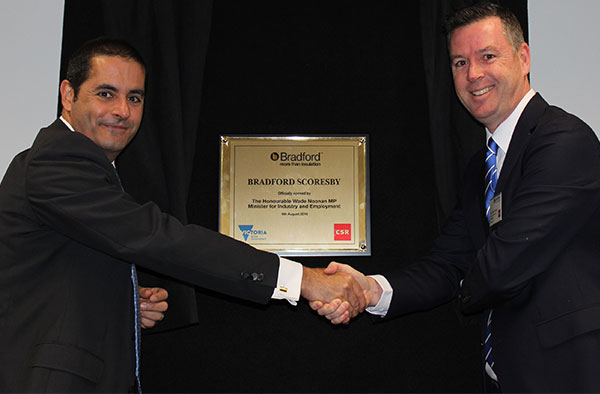 The Executive General Manager of CSR Bradford, Anthony Tannous, officially opened our new warehouse, manufacturing facility and offices in Scoresby.
...Read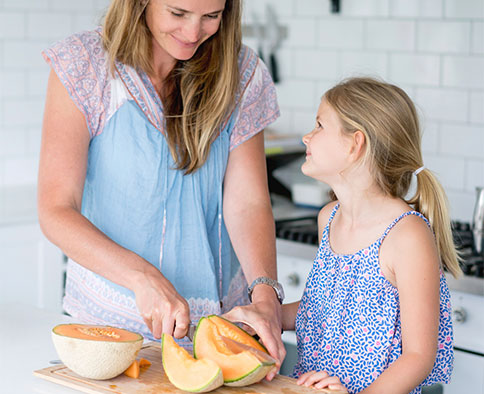 Want to insulate against winter but worried about living in a hot box come summer? Bradford proves you don't need to worry about that old myth.
...Read