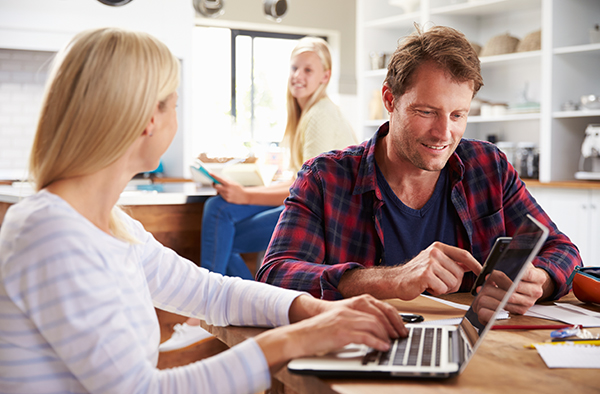 Last week the new Government passed the Healthy Homes Guarantee Bill, which will see minimum standards for heating, insulation, ventilation & drainage in NZ rental homes.
...Read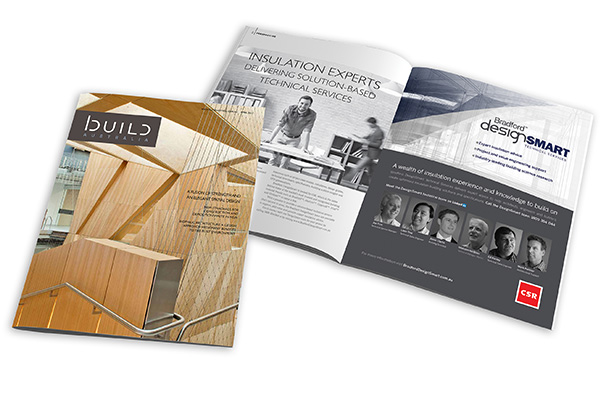 DesignSmart is a technical services program for insulation which focuses on delivering optimised insulation building solutions to architects, engineers and builders.
...Read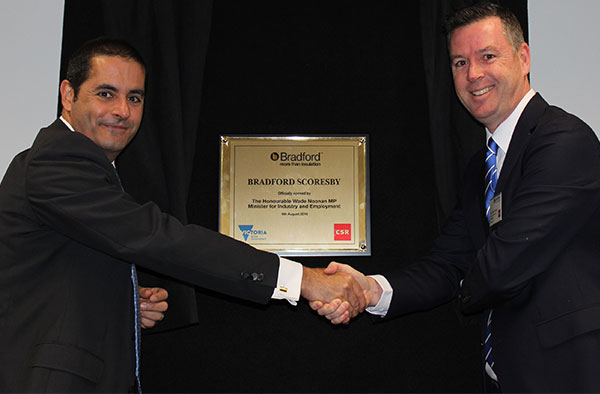 The Executive General Manager of CSR Bradford, Anthony Tannous, officially opened our new warehouse, manufacturing facility and offices in Scoresby.
...Read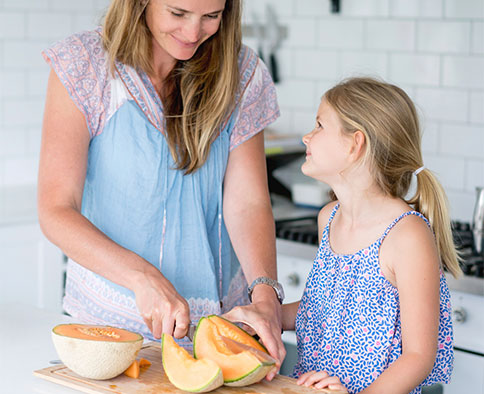 Want to insulate against winter but worried about living in a hot box come summer? Bradford proves you don't need to worry about that old myth.
...Read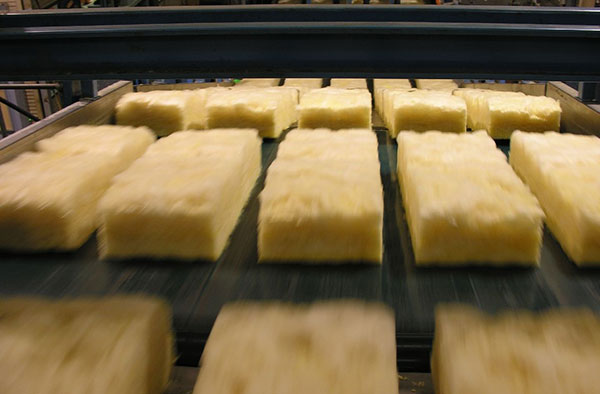 In a recent interview, Anthony Tannous, (CSR Bradford EGM) explained how recycled glass is used in our manufacturing process for glasswool insulation.
...Read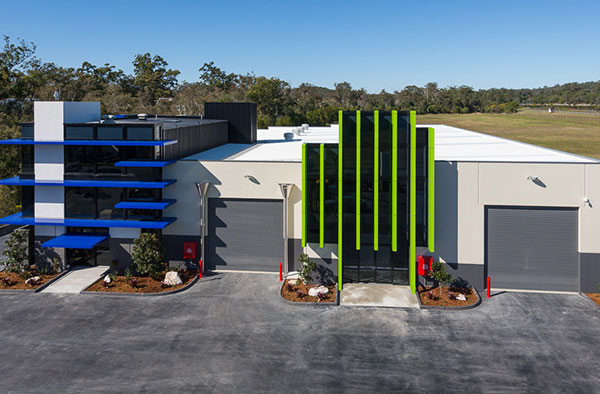 When a leader in commercial roofing in Queensland needed to build their new office/warehouse they turned to their long-time suppliers CSR Bradford.
...Read