Launching our H1 Solutions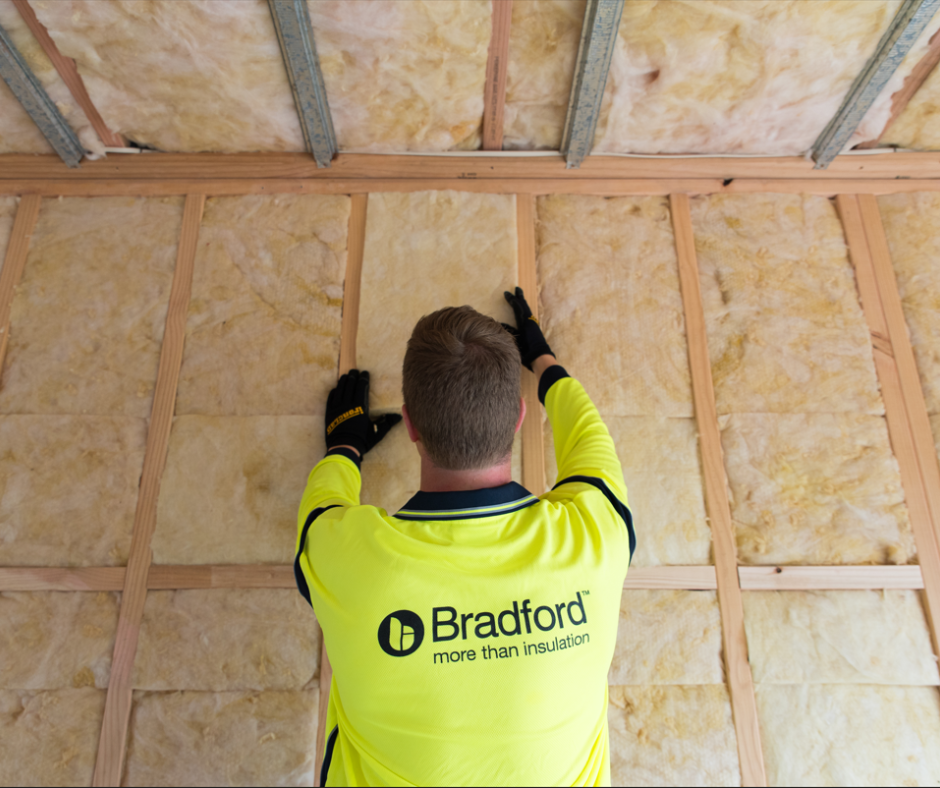 In 2020 the government updated the thermal performance requirements for insulation. The new standards, called H1 Energy Efficiency Acceptable Solution H1/AS1 apply to new homes and buildings up to 300 m2. Requirements for buildings over 300 m2 have been combined into the new Acceptable Solution H1/AS2. The new standards are designed to make our buildings warmer, drier and up to 40% more energy efficient. For builders and installers, this means changes to the way insulation is specified and installed.
Bradford creates total home comfort with a comprehensive range of BRANZ Appraised insulation products that meet or exceed New Zealand Building code standards.We have three options of H1 solutions that will help keep you compliant.